The simple way to make your factory smart
We make it easy for staff across your business to access live and accurate information about your manufacturing processes, wherever they are.
All you need is an android phone and laptop
No complicated sensors, devices, or equipment to integrate or install.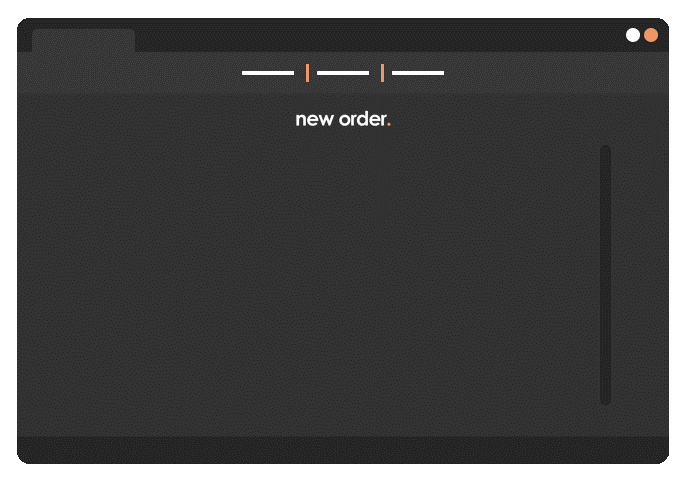 Unlock 10% extra production capacity
Using our software, Carpenter Additive were able to identify accurate order timings, enabling them to plan production more efficiently, freeing up an extra 28 days of production each year.
Elements makes production data accessible
Add real time visibility and traceability to your factory, enabling teams across your company to quickly access detailed information about live production and completed orders.
Working with your ERP rather than trying to replace it
Elements works as an extension to your ERP software, providing a more detailed and accessible view of production, and an automated method of updating order progress in your existing software.
What do you get with Elements?
A real-time view of your production
Teams across your company can quickly access live work-in-progress in the web dashboard or mobile app, from wherever they are. You can even add a scrolling workflow to your factory floor and offices.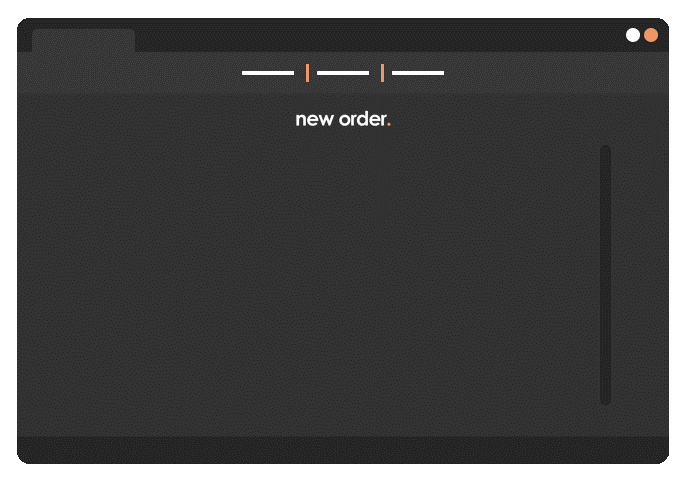 Intelligent production planning and scheduling
Once you've performed five of the same order, we will start to provide stats on how long each order is expected to take at the click of a button. The more orders you complete the better the predictions become.
You can use this information to better identify due dates, modify costings, and even modify scheduling to improve productivity.
World leading quality control features
No more deciphering hand writing, results of checks and tests can be typed and time-stamped with the user automatically recorded.
Photos can be taken as a back-up or to provide evidence of product condition before it leaves the factory floor.
A secure and detailed digital record of completed orders
By recording orders digitally at source, removes the need to type up job sheets at a later date.
All information captured in docket (including photos and typed comments) can be viewed at any time in our order library, or exported as a XSLX file to be viewed in Excel.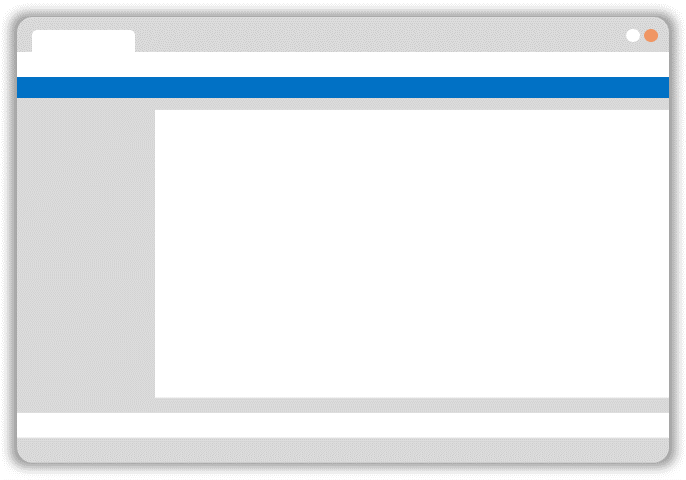 An easier way to keep your customers informed
Give your customers a live view of order progress, by emailing them an order overview link.
They'll be able to see where the order is up to without viewing any sensitive information, meaning your customer service teams field less calls about order progress.
Digital job sheets that are quick and easy to complete
Track orders like you're paying for a coffee.
By tapping an ID card to the back of the phone users can quickly record when they have started or ended a task, automatically capturing objective and timestamped shop floor data.