2022 RECAP
A Review of Authentise's Highlights in 2022
What a great year for Authentise! In 2022 we have released 21 major features, added 16 members to our team, fully rebranded our workflow management product - FLOWS, and attended over 20 events.
We couldn't have done any of it without your support! Thank you to our partners, customers, and team.
2023 PREDICTIONS
MCADCafe Industry Predictions for 2023
At Authentise we've gathered some of our team's views about what we can expect for 2023.
In this article you can read a few predictions made by Keith, our VP of Agile Manufacturing Software.


EVENTS
Additive Manufacturing Strategies Show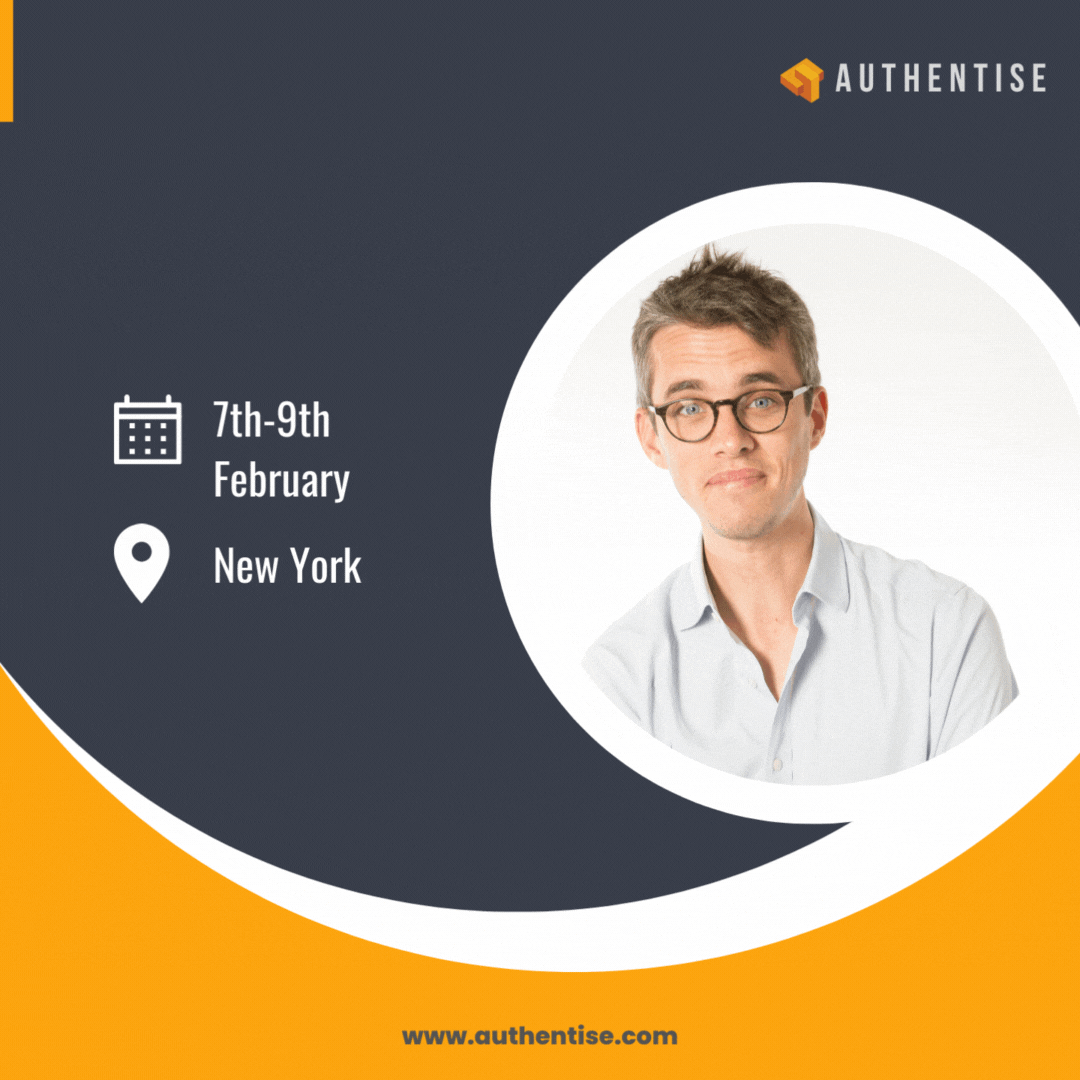 Are you going to this year's Additive Manufacturing Strategies show to network and discuss the latest innovations in additive manufacturing?
Andre will be speaking on February 9th at 1:35PM ET on Panel 2: "Workflow and Software for AM", so make sure to catch him during the event to chat about all things 3D Printing!
Where: The Conference Center, New York
When: 7th-9th February
NEW WEBPAGE SPOTLIGHT
Deployment Options
Since we get asked about our deployment options quite often, we've created a webpage where you can find all the details! It is now available to everyone under our Resources menu.
If you'd like to work with us, but have a specific situation regarding deployment, reach out. We're happy to address!
EVENTS
Military AM Summit
Our Business Development Rep Derek is going to the Military AM Summit 2023! Will you be there?
He'll be roaming the floor eager to chat and hear your thoughts on how can software tools within the military industry affect a positive change around additive manufacturing issues.